Assessment of the current rabies situation and its management in epidemic areas of southern Ethiopia
Abstract
Rabies infection is almost always a 100% lethal viral disease in all mammals, including humans. Although rabies is vaccine preventable disease, more than 60,000 people worldwide, and 2,700 people in Ethiopia die of fatal human rabies annually. The aim of this study was to generate strategic information on the extent of the burden of rabies and the existing major response strategies, in order to overcome and bring attention to the management of rabies outbreaks. Cross - sectional study design was used to assess the current situation of rabies burden in  the Southern Nations, Nationalities, and Peoples' Regional States of Ethiopia. Data analysis revealed a total of 16 fatal human rabies and 287 suspected rabies exposures. The highest attack rate of 116.3 cases per 100,000 human subjects was reported in Tembaro woreda. As a result, 48 animal deaths of rabies have been reported, while cattle (28) have been more affected than other animal species. The lack of dog immunization, lack of community awareness of dog management, and inaccessibility and inefficiency of anti - rabies vaccines were major risk factors associated with the spread of rabies exposure between humans and animals. In conclusion, this study has clearly shown that both the existence and the high magnitude of fatal human and animal rabies are significant in the area. Multidisciplinary approach interventions to increase community awareness of dog vaccination, effective and immediate treatment of exposed individuals is recommended as a method of disease control and prevention.
Keywords
Animal, anti-rabies, human, outbreak, rabies exposure, SNNP
References
WHO. Rabies fact sheet.https://www.who.int/news-room/fact-sheats/detail/rabies 2019 [cited 2019 May 21].
Takahashi-Omoe H, Omoe K, Okabe N. Regulatory systems for prevention and control of rabies, Japan. Emerging infectious diseases. 2008 Sep;14(9):1368.
FAO, Developing a stepwise approach for rabies prevention and control. Proceedings of the FAO/GARC Workshop, November 2012, Rome, Italy. FAO Animal Production and Health Proceedings, 2013. 18.
WHO, WHO expert consultation on rabies: Frist report, in Technical report series 2005, WHO: Geneva.
Undurraga EA, Blanton JD, Thumbi SM, Mwatondo A, Muturi M, Wallace RM. Tool for eliminating dog-mediated human rabies through mass dog vaccination campaigns. Emerging infectious diseases. 2017 Dec;23(12):2114.
Oyda S, Megersa B. A review of rabies in livestock and humans in ethiopia. International Journal of Research - Granthaalayah, 2017. 5(6): 561-577.
CDC. Rabies in Ethiopia. World Rabies Day, Prevent Rabies around the World 2017.
Deressa A, Ali A, Bayene M, Selassie BN, Yimer E, Hussen K. The status of rabies in Ethiopia: A retrospective record review. Ethiopian Journal of Health Development. 2010;24(2).
Adugna A, SNNPR, Southern Nations Nationalities and Peoples Demography and Health. Ethiodemography and health, 2018.
FAO/OIE/WHO, Inter-agency meeting on planning NZDS prevention and control. 2011.
Moges N. Rabies in Ethiopia: review article. Academic Journal of Animal Diseases. 2015;4(2):74-81.
Wallace RM, Undurraga EA, Blanton JD, Cleaton J, Franka R. Elimination of dog-mediated human rabies deaths by 2030: needs assessment and alternatives for progress based on dog vaccination. Frontiers in veterinary science. 2017 Feb 10;4:9.
Jemberu WT, Molla W, Almaw G, Alemu S. Incidence of rabies in humans and domestic animals and people's awareness in North Gondar Zone, Ethiopia. PLoS Negl Trop Dis. 2013 May 9;7(5):e2216.
Admasu P, Mekonnen Y. Rabies and its Folk Drugs Remedies in Ethiopia: A Review. International Journal of Basic and Applied Virology. 2014;3(2):22-7.
Abraham A, Daddi J, Milliyon W, Almaz A, Fikir T. National surveillance for human rabies cases. In: impact, limitation and needs in developing countries. Ethiopian health and Nutrition Research Institute, 2010.
WHO, WHO Expert Consultation on Rabies: Third report. WHO Technical Report Series, No. 1012. Licence: CC BY-NC-SA 3.0 IGO, 2018.
DOI:
https://doi.org/10.36462/H.BioSci.20212
Refbacks
There are currently no refbacks.
Copyright (c) 2020 Mulugeta et al.

This work is licensed under a
Creative Commons Attribution 4.0 International License
.
...........................................................................................................................................................

Other "Highlights in" Journals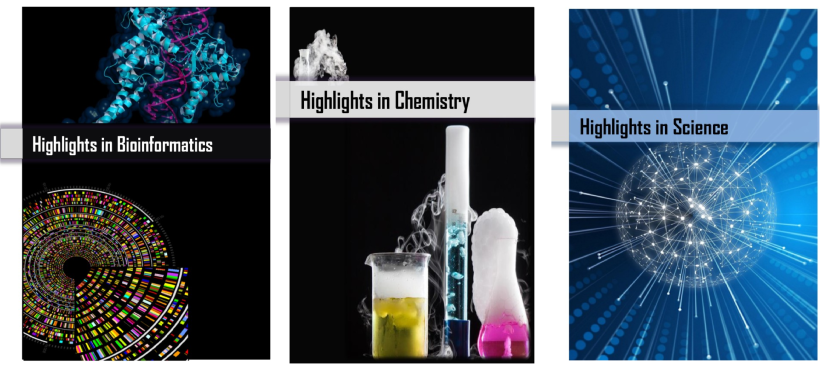 Highlights in Bioinformatics              Highlights in Chemistry                 Highlights in Science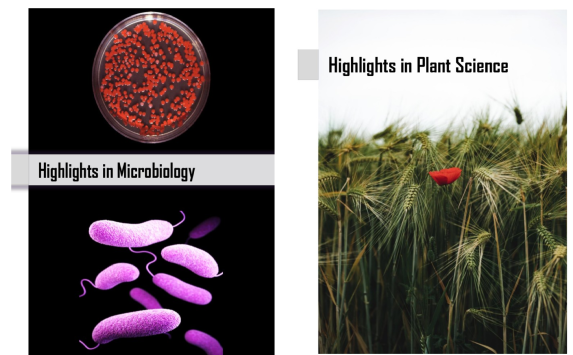 Highlights in Microbiology              Highlights in Plant Science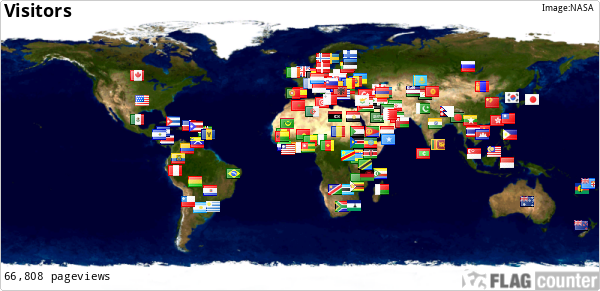 ........................................................................................................................................

International Library of Science "Highlights in" is an Open Access Scientific Publishers, aiming to science and knowledge support