Antibiotic Effects of selected leaf extracts and molecular profile of Klebsiella pneumoniae and Enterobacter bugandensis strain (AdM2)
Abstract
Only healthy surface tissues of healthy animals that are constantly in contact with the environment can easily be colonized by various microbial species, including pathogenic ones. However, these microorganisms are usually the cause of opportunistic infections in animals. Two plants; Vernonia amygdalina (taxonomic ID number 112605) and Ocimum gratissimum   (taxonomic ID number 112606) were identified at the Nigerian Federal Research Institute in Ibadan and subsequently concentrated with methanol, water and n-hexane. Twelve pre-slaughter healthy cattle in the same ratio of male to female were selected for this study. Samples from the mouth, skin, nose, vaginal and gastrointestinal tract were collected. Susceptibility patterns for antimicrobial agents were performed using disk-diffusion agar method. All isolates were subjected to bacteriological and molecular identification (PCR and sequencing techniques). Preliminary identification was carried out based on standard bacteriological, microscopic identification, biochemical criteria, while PCR and DNA sequencing techniques were used for molecular identification and analysis. Basic local alignment sequence tools (BLAST) were used to compare retrieved bacterial sequences to a set of previously published strains in the database. The morphological and biochemical profiles of six out of eight normal flora from different sites were Gram-negative. All bacterial cultures were oxidase-positive, including 7 catalase-positive cultures. The majority of isolated bacteria were moderately sensitive to all the extracts tested but resistant to Amoxylin. Noticeable amplification of 16S rRNA genes from Klebsiella pneumoniae strain EMB and Enterobacter bugandensis strain AdM2 was obtained. The amplification of the resistant genes of the two isolates was approximately 1,500 base pairs; however, some of the suspected virulence and antibiotic genes were within this base pair range.
Keywords
Anti-bacterial, Antibiotics, GenBank, BLAST, Normal flora.
References
Jakovac H. COVID-19 and vitamin D-Is there a link and an opportunity for intervention. American Journal of Physiology-Endocrinology and Metabolism. 2020 May 1; 318(5):E589.
Nanasombat S, Lohasupthawee P. Antibacterial activity of crude ethanolic extracts and essential oils of spices against Salmonella and other Enterobacteriacea. Current Applied Science and Technology. 2005; 5(3):527-38.
World Health Organization. Traditional medicine: growing needs and potential. World Health Organization; 2002.
Effraim KD, Jacks TW, Sadipo OA. Histopathological studies on the toxicity of Ocimum gratissimum leaves extract on some organs of rabbit. African Journal of Biomedical Research. 2003; 6(1).
Kirbağ SE, Zengin F, Kursat M. Antimicrobial activities of extracts of some plants. Pak. J. Bot. 2009; 41(4):2067-70.
Omoseyindemi BX. Plants as natural medicine. 167th annual conference of Botanical Society of Nigeria (BOSON). University of Lagos; March 16th, 2003.
Okigbo R, Igwe D. Antimicrobial effects of Piper guineense 'Uziza'and Phyllantus amarus 'Ebe-benizo'on Candida albicans and Streptococcus faecalis. Acta microbiologica et immunologica Hungarica. 2007 Dec 1; 54(4):353-66.
Mann A. Phytochemical constituents and antimicrobial and grain protectant activities of clove basil (Ocimum gratissimum L.) grown in Nigeria. International Journal of plant research. 2012;2(1):51-8.
Shih C. The gut flora. Journal of Lancaster General Hospital 2013; 8(4):114–7.
Owen JJ. Manual of Determinative Bacteriology. Canadian Medical Association Journal. 1926 May; 16(5):620.
Lane DJ. 16S/23S rRNA sequencing. Nucleic acid techniques in bacterial systematics. 1991:115-75.
Altschul SF, Madden TL, Schäffer AA, Zhang J, Zhang Z, Miller W, Lipman DJ. Gapped BLAST and PSI-BLAST: a new generation of protein database search programs. Nucleic acids research. 1997 Sep 1; 25(17):3389-402.
Maglott D, Ostell J, Pruitt KD, Tatusova T. Entrez Gene: gene-centered information at NCBI. Nucleic acids research. 2010 Nov 27; 39(suppl_1):D52-7.
Kumar S, Stecher G, Li M, Knyaz C, Tamura K. MEGA X: molecular evolutionary genetics analysis across computing platforms. Molecular biology and evolution. 2018 Jun 1; 35(6):1547-9.
Favi F, Cantrell CL, Mebrahtu T, Kraemer ME. Leaf peltate glandular trichomes of Vernonia galamensis spp. galamensis var. ethiopica Gilbert: development, ultrastructure, and chemical composition. International Journal of Plant Sciences. 2008 Jun; 169(5):605-14.
Ojiako OA, Nwanjo HU. Is Vernonia amygdalina hepatotoxic or hepatoprotective? Response from biochemical and toxicity studies in rats. African Journal of Biotechnology. 2006; 5(18).
Cheng F, Li Z, Lan S, Liu W, Li X, Zhou Z, Song Z, Wu J, Zhang M, Shan W. Characterization of Klebsiella pneumoniae associated with cattle infections in southwest China using multi-locus sequence typing (MLST), antibiotic resistance and virulence-associated gene profile analysis. Brazilian Journal of Microbiology. 2018 Nov 1; 49:93-100.
Osman KM, Hassan HM, Orabi A, Adelhafez AS. Phenotypic, antimicrobial susceptibility profile and virulence factors of Klebsiella pneumoniae isolated from buffalo and cow mastitic milk. Pathogens and global health. 2014 Jun 1; 108(4):191-9.
Li GY, Li J, Xiao P, Guo YH, Mo ZL. Detection of type III secretion gene as an indicator for pathogenic Edwardsiella tarda. Letters in applied microbiology. 2011 Mar; 52(3):213-9.
Akinbowale OL, Peng H, Barton MD. Diversity of tetracycline resistance genes in bacteria from aquaculture sources in Australia. Journal of applied microbiology. 2007 Nov; 103(5):2016-25.
Chung TH, Yi SW, Kim BS, Kim WI, Shin GW. Identification and antibiotic resistance profiling of bacterial isolates from septicemic soft-shelled turtles (Pelodiscus sinensis). Veterinární medicína. 2017 Mar 15; 62(3):169-77.
DOI:
https://doi.org/10.36462/H.BioSci.20215
Refbacks
There are currently no refbacks.
Copyright (c) 2020 Micheal et al.

This work is licensed under a
Creative Commons Attribution 4.0 International License
.
...........................................................................................................................................................

Other "Highlights in" Journals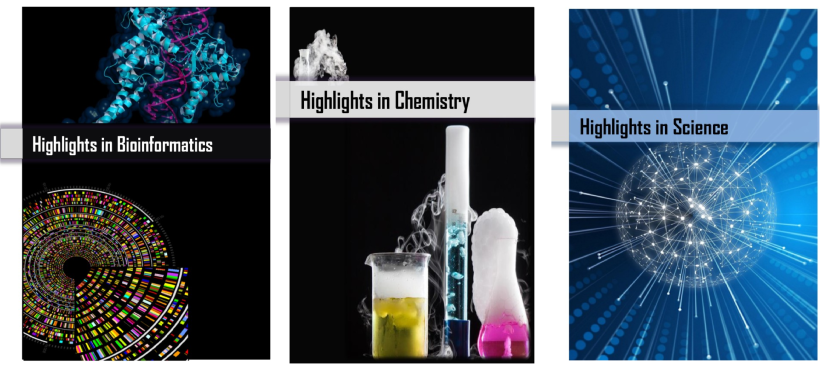 Highlights in Bioinformatics              Highlights in Chemistry                 Highlights in Science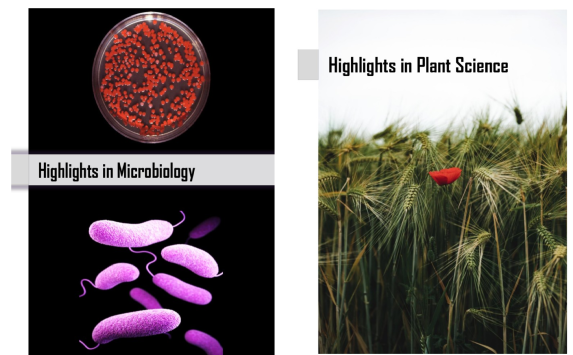 Highlights in Microbiology              Highlights in Plant Science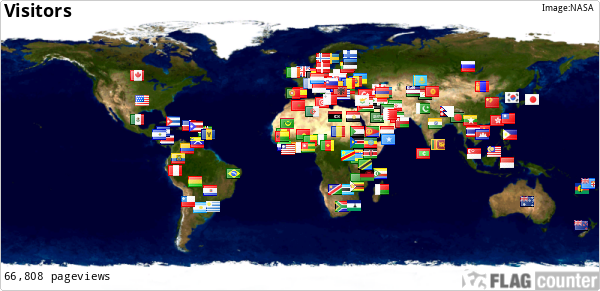 ........................................................................................................................................

International Library of Science "Highlights in" is an Open Access Scientific Publishers, aiming to science and knowledge support