Renal dysfunction among HIV patients under highly active antiretroviral therapy attending Kibagabaga district
Abstract
Antiretroviral therapy is used for the suppression of the HIV virus and stops its progression to cause disease. Despite its role, it has the pathophysiologic effect to kidney function for users. The study was conducted to evaluate the renal function for HIV patients under highly active antiretroviral therapy at Kibagabaga District Hospital. Venous blood samples (4mL) were collected by vein puncture in phlebotomy services by means of the dry tubes from 170 patients under antiretroviral therapy. Blood samples were transported to clinical biochemistry department for analysis. Rotor centrifuge was used to separate the serum and other blood components; creatinine level was analysed for renal function analysis. The total of 170 HIV patients were considered in the study. Of the 170, 50 HIV patients were used for primary data collection, while 120 HIV patients who previously received antiretroviral therapy were considered as secondary data collection source. The patients between 25-45 years old have experienced the highest level of abnormal concentration of renal tests 25%, patients with above 45 years old was ranked the second to have the abnormal level (14.2%). Females were 59% and have experienced the high risk of renal dysfunction than males, the level of glomerular filtration rate was 67 (39.4%), and was higher than creatinine 42 (24.7%). Antiretroviral therapy has a negative effect on kidneys. Abnormalities of the kidney parameters were prevalently high among both male and female. The serious follow is needed for this vulnerable population.
Keywords
Renal function, HIV, HAART, estimated glomerular filtration rate
References
Hilton R. Human immunodeficiency virus infection and kidney disease. J R Coll Physicians Edinb 2013; 43(3):236-40. http://dx.doi.org/10.4997/JRCPE.2013.310
Authier FJ, Chariot P, Gherardi RK. Skeletal muscle involvement in human immunodeficiency virus (HIV)-infected patients in the era of highly active antiretroviral therapy (HAART). Muscle and Nerve: Official Journal of the American Association of Electrodiagnostic Medicine. 2005 Sep;32(3):247-60.
Gray F, Keohane C. The neuropathology of HIV infection in the era of highly active antiretroviral therapy (HAART). Brain pathology. 2003 Jan;13(1):79-83.
Campbell C, Nair Y, Maimane S, Nicholson J. Dying Twice' A Multi-level Model of the Roots of AIDS Stigma in Two South African Communities. Journal of health psychology. 2007 May; 12(3): 403-16.
Matiyashchuk IG, Amosova KM, Iaremenko OB, Zakharova VI, Koliadenko DI. Impaired endothelial vasoregulatory function in patients with systemic lupus erythematosus: association with renal involvement, inflammatory markers, and autoantibodies. KIDNEYS. 2020;9(1):14-9.
Núñez M, Saran AM, Freedman BI. Gene-gene and gene- environment interactions in HIV-associated nephropathy: A focus on the MYH9 nephropathy susceptibility gene. Advances in chronic kidney disease. 2010 Jan 1;17(1):44-51.
Romagnani P, Remuzzi G, Glassock R, Levin A, Jager KJ, Tonelli M, Massy Z, Wanner C, Anders HJ. Chronic kidney disease. Nature reviews Disease primers. 2017 Nov 23;3(1):1-24.
Mocroft A, Kirk O, Gatell J, Reiss P, Gargalianos P, Zilmer K, Beniowski M, Viard JP, Staszewski S, Lundgren JD, EuroSIDA Study Group. Chronic renal failure among HIV-1-infected patients. Aids. 2007 May 31;21(9):1119-27.
Badowski ME, Burton B, Shaeer KM, Dicristofano J. Oral oncolytic and antiretroviral therapy administration: dose adjustments, drug interactions, and other considerations for clinical use. Drugs in context. 2019;8.
Myers GL. Standardization of serum creatinine measurement: theory and practice. Scandinavian Journal of Clinical and Laboratory Investigation. 2008 Jan 1;68(sup241):57-63.
Michels WM, Grootendorst DC, Verduijn M, Elliott EG, Dekker FW, Krediet RT. Performance of the Cockcroft-Gault, MDRD, and new CKD-EPI formulas in relation to GFR, age, and body size. Clinical Journal of the American Society of Nephrology. 2010 Jun 1;5(6):1003-9.
Overton, ET., Wyatt, CM., Mitsuyasu, RT., Wensing, A. M., Calvez, V., Günthard, H. F. and Richman, DD. Topics in Antiviral Medicine. 2014;40(10):100-109.
Willems JM, Vlasveld T, den Elzen WP, Westendorp RG, Rabelink TJ, de Craen AJ, Blauw GJ. Performance of Cockcroft-Gault, MDRD, and CKD-EPI in estimating prevalence of renal function and predicting survival in the oldest old. BMC geriatrics. 2013 Dec 1;13(1):113.
Sukati NA, Mndebele SC, Makoa ET, Ramukumba TS, Makoae LN, Seboni NM, Human S, Holzemer WL. HIV/AIDS symptom management in Southern Africa. Journal of Pain and Symptom Management. 2005 Feb 1;29(2):185-92.
DOI:
https://doi.org/10.36462/202102
Refbacks
There are currently no refbacks.
Copyright (c) 2021 Fulgence et al.

This work is licensed under a
Creative Commons Attribution 4.0 International License
.
...........................................................................................................................................................

Other "Highlights in" Journals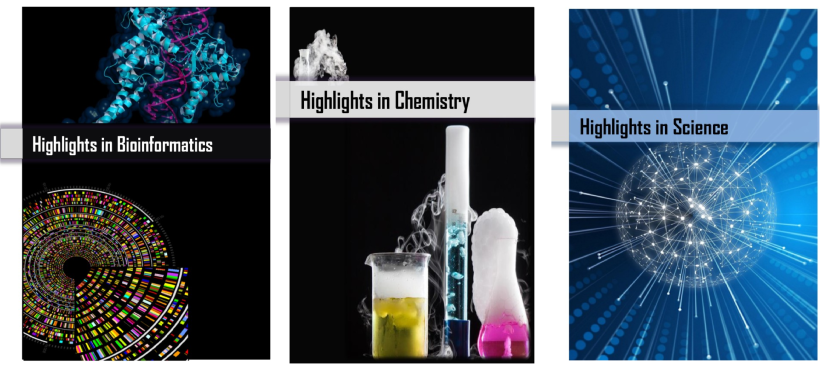 Highlights in Bioinformatics              Highlights in Chemistry                 Highlights in Science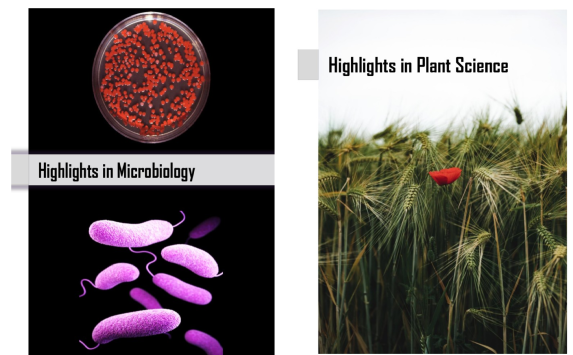 Highlights in Microbiology              Highlights in Plant Science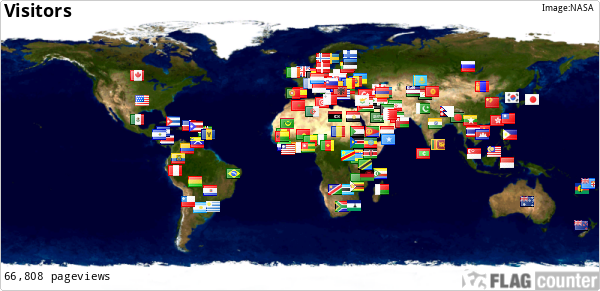 ........................................................................................................................................

International Library of Science "HighlightsIn" is an Open Access Scientific Publishers, aiming to science and knowledge support